RSS Feeds
RSS feeds can deliver the latest InfoLab21 news and events direct to your browser without you having to visit the website.
In most browsers you can click on an RSS link and choose to subscribe to the feed to add it to your favourites or bookmarks.
---
NW Fund / IoD Regional Events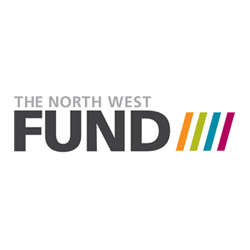 In partnership with The North West Fund, the IoD (Institute of Directors) will be hosting a series of events across the North West in Cheshire, Cumbria, Lancashire and Merseyside for ambitious entrepreneurs.
The events will be addressing investment opportunities with the North West Fund.
Microsoft, Burger King, Fedex, and Procter & Gamble all grew out of an economic downturn.
Whether you are accessing finance to open up overseas markets, strengthen your management team, boost your marketing profile, invest in new equipment or simply build the business that you've always wanted, raising capital can seem like a daunting prospect.
The events will include a talk from an experienced entrepreneur to tell their own inspiring growth story and how they secured investment. Each session will be concluded with a high-energy access to finance taster session that will demystify the investment process and prepare attendees for the IoD's Access to Finance event later in the year.
The confirmed dates are:
26th June Lancashire - details now confirmed on the IOD website.
4th July Merseyside
12th July Cumbria
Details to be confirmed but please visit the IOD website for further information and to register.
Thu 31 May 2012
Associated Links
Tweet