RSS Feeds
RSS feeds can deliver the latest InfoLab21 news and events direct to your browser without you having to visit the website.
In most browsers you can click on an RSS link and choose to subscribe to the feed to add it to your favourites or bookmarks.
---
Advance IT - Free Networking Support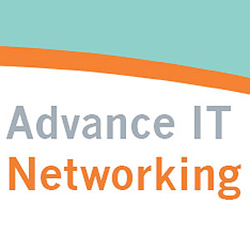 The KBC has successfully secured funding from the European Regional Development Fund for the next 18 months in order to deliver a wide range of IT support. This now includes focussed networking advice ranging from disaster recovery to development of wireless and mobile solutions.
For more information download a factsheet on ways that this support could help businesses in the region. Click on the link below.
Or contact the Business Development Officers:
Nick King
tel: +44 (0)1524 510447
mob: +44 (0)7772 175777
n.king@lancaster.ac.uk
or
Colin McLaughlin
tel: +44 (0)01524 510443
mob: +44 (0)7810 768265
Tue 16 January 2007
Tweet