RSS Feeds
RSS feeds can deliver the latest InfoLab21 news and events direct to your browser without you having to visit the website.
In most browsers you can click on an RSS link and choose to subscribe to the feed to add it to your favourites or bookmarks.
---
Free Workshop On FP7 Funding Opportunities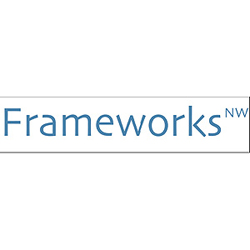 As part of the Frameworks programme, InfoLab21 are hosting a free workshop on Wednesday 24 January 2007 for businesses and academics to find out about the opportunities available within the ICT sector.
Key research areas include:
Network & Service Infrastructures
Cognitive Systems, Robotics & Interatcion
Components, Systems & Engineering
Digital Libraries & Content
Sustainable & Personalised Healthcare
Mobility, Environment & Energy
ICT for Independent Living & Inclusion
To gain an insight into how Europe sees this technology advancing and see how you can access funds for European R&D book your place on this free workshop by contacting
Colin McLaughlin
tel: +44 (0)01524 510443
mob: +44 (0)7810 768265
Download a flyer for this event
Tue 16 January 2007
Tweet