RSS Feeds
RSS feeds can deliver the latest InfoLab21 news and events direct to your browser without you having to visit the website.
In most browsers you can click on an RSS link and choose to subscribe to the feed to add it to your favourites or bookmarks.
---
New Graduate Placement Scheme For Creative Sector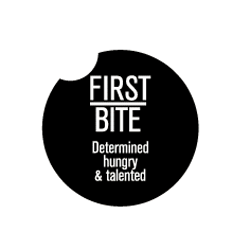 First Bite is a new graduate placement scheme for graduates of creative disciplines who have had difficulty securing a job in the creative sector or have been stuck in a job with no long term career prospects.
The aim of the scheme is to help recent graduates secure their dream job within the creative industries. To be eligible, you must have graduated from a creative or digital degree scheme in the last three academic years.
Successful applicants will undertake a Postgraduate Certificate in Creative Business Management, including a six month fully paid placement in a Lancashire based business, with the potential for a permanent position at the end of the placement.
Graduates apply directly to a placement that is suitable to them.
The scheme is a partnership between Lancashire County Council's Creative Lancashire Team and the Northern School of Design at the University of Central Lancashire.
Applications are now open for graduates interested in positions in the fields of web design/development, graphic design, marketing, PR, SEO etc.
A full list of vacancies and more details on the scheme can be found at the link below.
The closing date for all vacancies is Monday 5th July 2010, 12.00 noon.
Tue 29 June 2010
Associated Links
Tweet